14 results
Battlefury132 • 27 October 2015 1 Achievement points get Obvious troll blog isobvious. Read Full Post MythicZoologist • 15 August 2015 0 Hey. Finally joined the wiki. Read Full Post Gutza1 • 28 January 2015 3 Entity List

Obvious troll blog isobvious.

Finally joined the wiki.

Hello. Gutza1 here to announce that the DTG 1 entity list is now complete and in version 1.0. I will next be rewriting and expanding the DTG 1 summary to fit the chapter structure

Seriously. Why do we have these things.

Hello Everyone. I am gutza1, player of Destroy the Godmodder 2, Destroy the Godmodder Minecraft Mod developer, TVTroper, and wiki editor. This blog post will chronicle my journey to help make this wiki a comprehensive

I just anon-created Psionics. Oops.
Related Community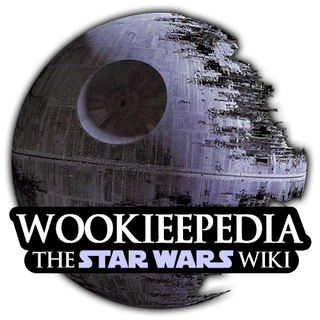 movies
100K
Pages

100K
Images

1
Video
Wookieepedia is a wiki-based online encyclopedia that contains detailed information about the Star Wars universe, including movies, books, video games, characters, locations, technology, weapons, vehicles, and everything in between. Founded in 2005, Wookieepedia has over 175,000 articles, covering everything from the…
View More Wikis